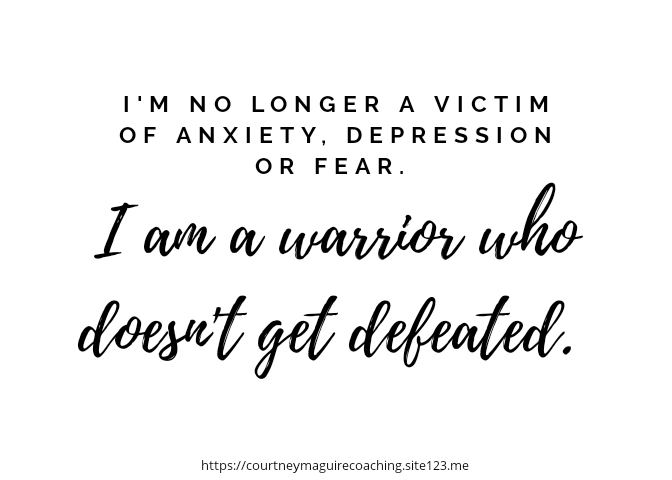 LIFE: it can throw us some curve balls. What happens in between planning and reality? Life! Sometimes we feel alone, scared and have questions as to why we feel certain feelings? Where do they come from?
For your 1:1 coaching, we go deep into what it is that holds us back. Whether it be past trauma, financial problems, relationships, childhood and even past lives. We will get to the root of these negative belief systems and use tools to work through and grow from them! We'll also create a unique daily alignment practice that you can do on your own!
Life CAN be magical. It starts with US and wanting to surrender the outcome and enjoy the journey along the way!
Book your 1:1 coaching HERE